Welcome to my gaming link!
I absolutely love gaming, and play all kinds of games, from the classics of the 80's to games from today. I might do a few recordings here and there on this link, but I don't know yet. I have a lot on here, so look around and explore!
My favorite games:
5. Super Mario Bros(Nintendo, 1987) How do you not like this game? This was a great game for it's time, and is still fun today.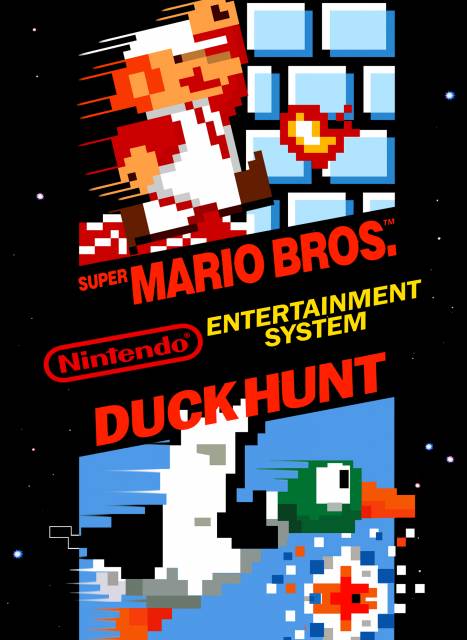 4. Goat Simulator(Coffee Stain, 2012) It is possible to love a game because of its glitches. In Goat Simulator, you play as a goat in a free-to-roam world.

3. Galaga(Midway, 1981) a space shooter game where you try to shoot enemies and dodge missiles.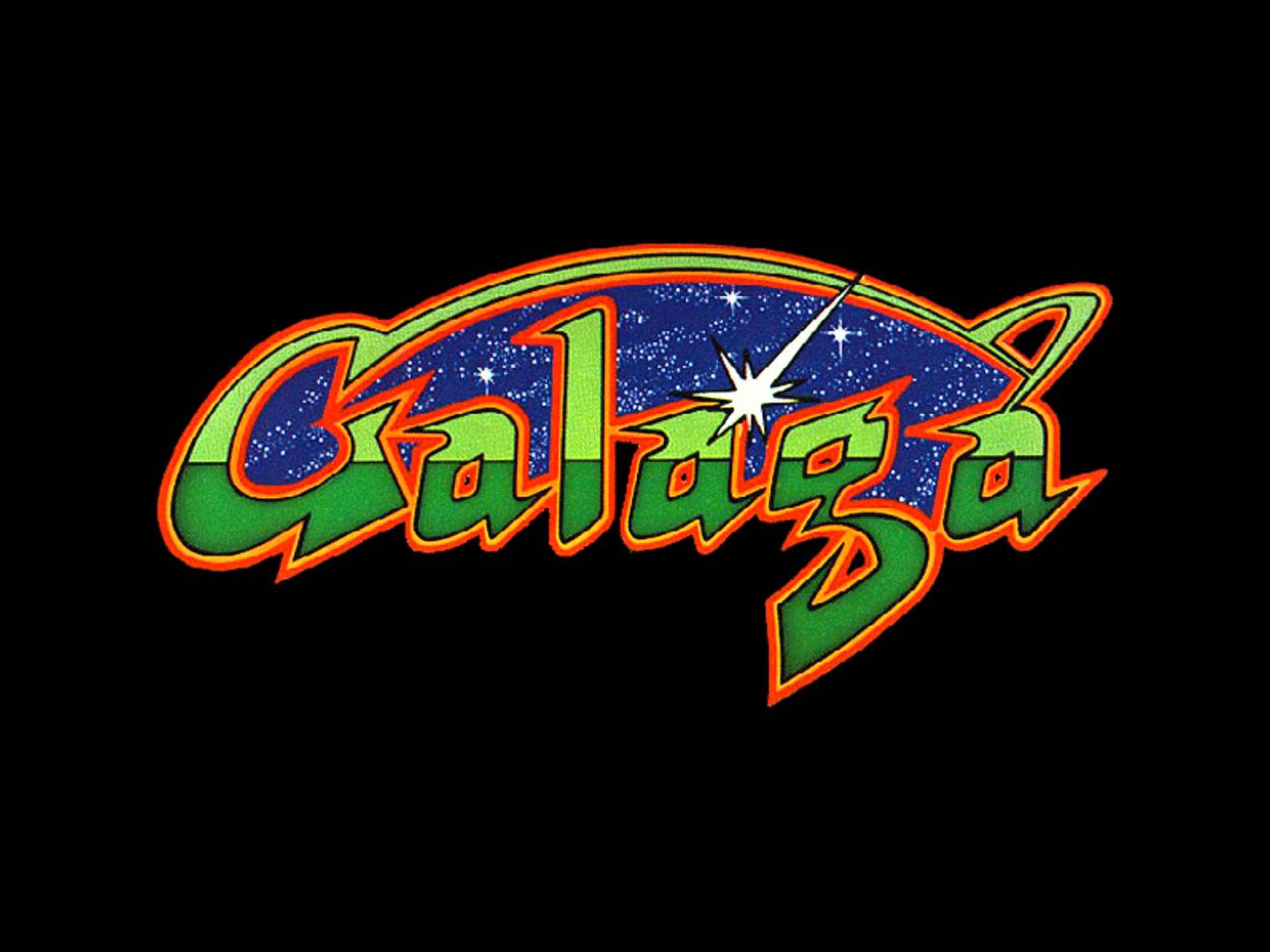 2.Minecraft(Mojang, 2010-Present)Enough said.
Kingdom Hearts Series(2001-Present):An amazing RPG series with very a confusing timeline and story. I absolutely love this game so it earns gameplay pictures!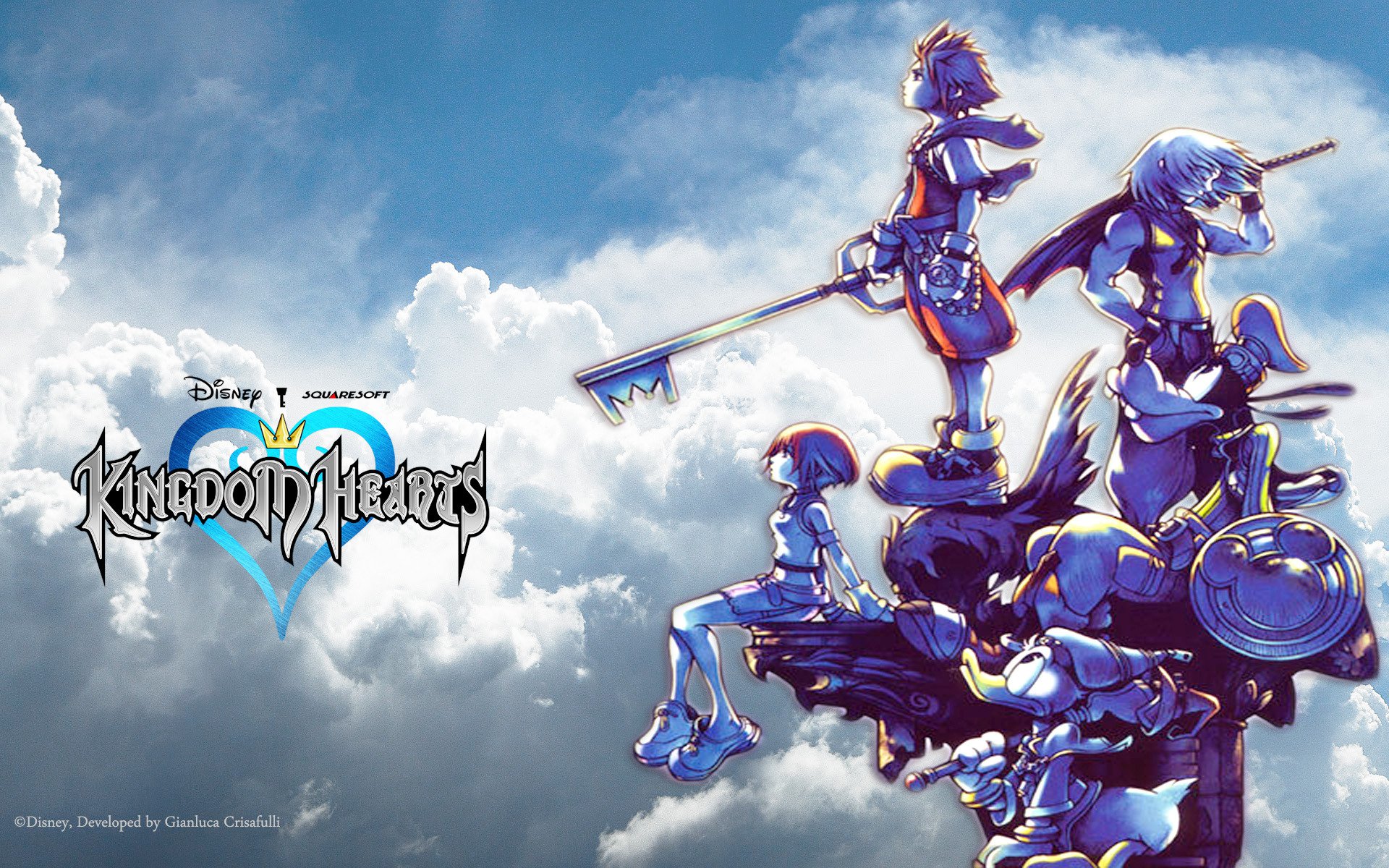 Guess what! Kingdom Hearts 3 has been announced and is now in production! I cant wait!